The new Mini Golf table game made of wood and for all ages. Build infinite circuits (as if it were a puzzle) and compete with friends and family!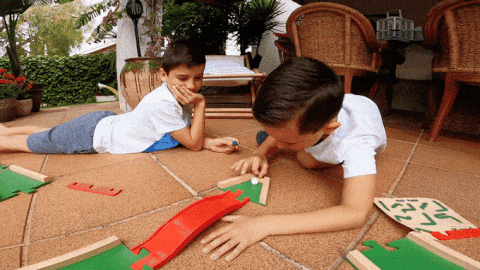 Create +100 circuits by combining pieces like a puzzle! Use your skills & compete vs your friends and family| 1-∞ players | All ages
RULES - HOW TO PLAY?

The objective is to get the ball into the hole with the fewest possible shots, hitting the ball with your finger. You should always start by shooting from the piece called 'Start', and continue where the ball is until you put it in the hole. As in Miniature Golf, whoever gets the fewest shots in total WINS! 🏆
More than 100 combinations!

Build the circuits you want by fitting the pieces your way, super easy and as if it were a puzzle. You will see that your imagination has no limits! 👌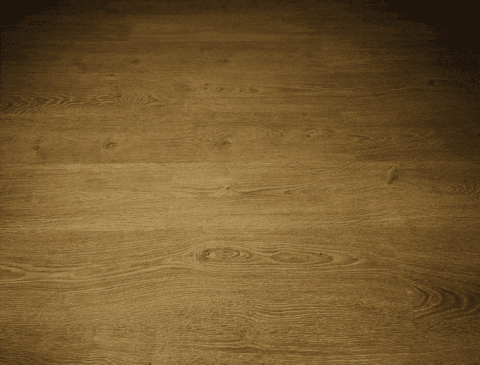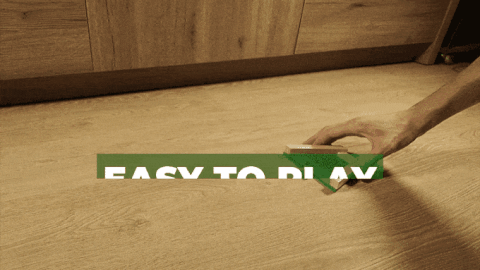 Place the TRIPLE Piece on your circuit and play Battle Mode against your opponent ⚔️

Who gets the ball first .. WINS!