We data server is located in London. We specifically chose this location first to protect user information (from a legal point of view), secondly, this server location gives good speed to visitors from around the world.
Size 15
•head and arms are movable
•heavy and fluffy.
•all clothes are removed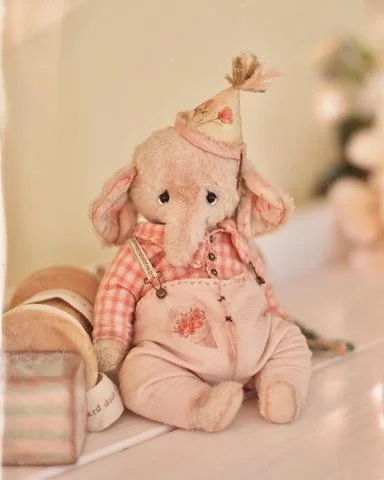 Materials: viscose Shulte ,
granulate metal, silk,
sawdust for teddy.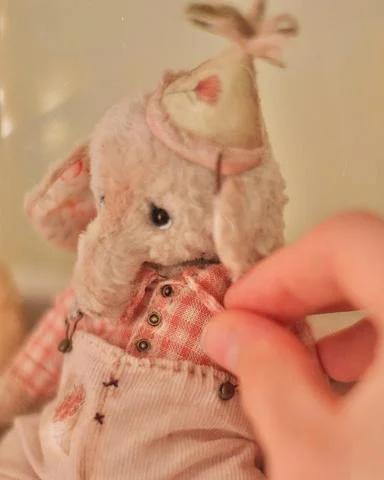 ⭐We carry toys that are made with natural and organic materials such as wood, cotton, wool, and non-toxic finishes and vegetable dyes.
⭐We use eco-friendly tissue paper, gift boxes and gift bags made of recycled paper. ⭐We reuse and recycle supplies, boxes, packing peanuts and bubble wrap whenever possible. Many of our shipping boxes have been on previous trips, so please excuse any extra stickers or markings!
⭐We choose Carbon Neutral Shipments when shipping via UPS to offset our carbon footprint.
⭐Our electricity is purchased through Maine Interfaith Light and Power, providing us with clean and renewable energy.
🏭IDue to the current situation everywhere, our handicraft workshops, toys, etc. continue to be hit, I hope everyone can help us through so that our factory can continue to maintain production, thank you.