Everybody is working online from home these days, does your background look nice??
For Gaming, work, zoom calls, or personal social media our professional Green Screen if going to greatly improve your look.
With this Personal Green Screen, you can choose your own setting anytime and anywhere.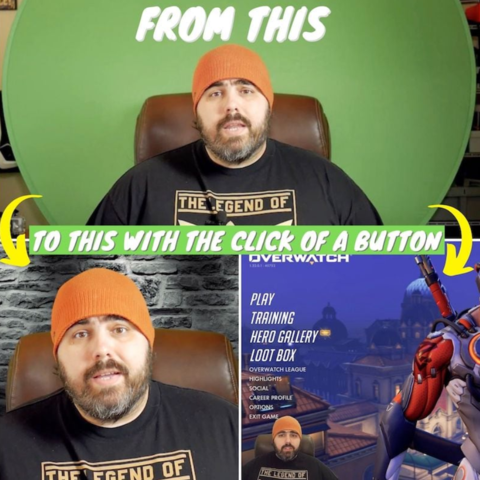 SETUP / TAKEDOWN IN NO TIME
Using the Webaround is a breeze. Setup and takedown takes less than 10 seconds. Just open up the unit, place it around the chair, adjust the integrated stabilizer, and you are good go. When you are done, fold up the unit and place it in the included storage bag.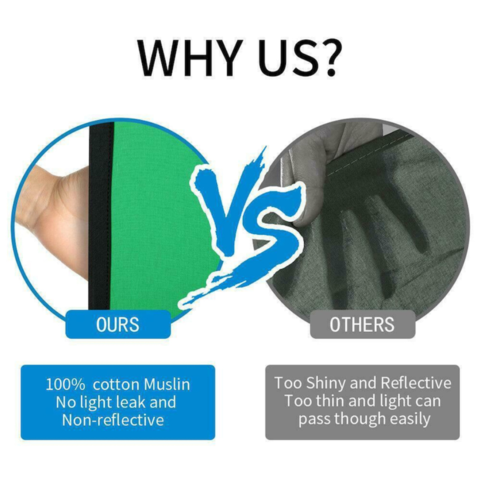 FITS ONTO ANY CHAIR
Don't worry about the Webaround fitting onto your chair. The Integrated Stabilizer and adjustable horizontal and vertical straps ensure that the Webaround can be attached to almost any chair on the market.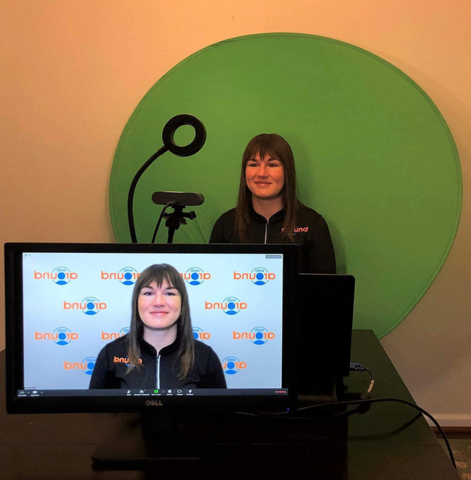 The brand new Green Chair Mount Foldable Photography Backdrop makes it compact and easy to install with a pop-up design. For Gamers Streaming, YouTube Video, Facebook, Instagram Live Streaming video conferencing and real-time webcam, the perfect chroma key context.